Many look to PANTONE for the Color of the Year but there are many companies involved in design and fashion that have their own predictions for the 2019 Color of the Year. In order to help keep your outdoor living space looking fresh and embracing the latest color trends, we've compiled a list of the top 2019 color of the year predictions.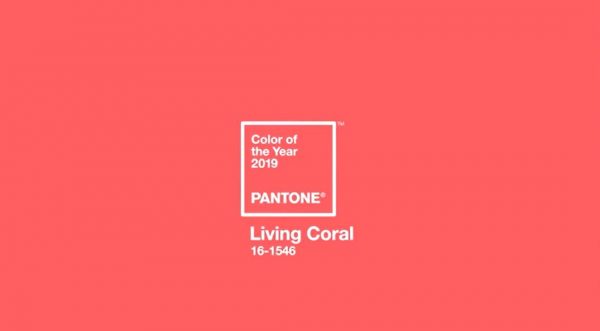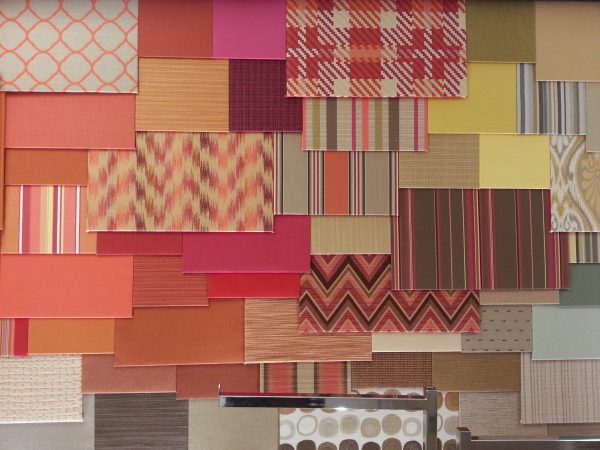 PANTONE 2019 Color of the Year is Living Coral
Living Coral emits the desired, familiar, and energizing aspects of color found in nature. In its glorious, yet unfortunately more elusive, display beneath the sea, this vivifying and effervescent color mesmerizes the eye and mind. Lying at the center of our naturally vivid and chromatic ecosystem, PANTONE Living Coral is evocative of how coral reefs provide shelter to a diverse kaleidoscope of color. Vibrant, yet mellow PANTONE 16-1546 Living Coral embraces us with warmth and nourishment to provide comfort and buoyancy in our continually shifting environment. Living Coral represents authentic and immersive experiences that enable connection and intimacy. Sociable and spirited, the engaging nature Living Coral welcomes and encourages lighthearted activity.

Behr's 2019 Color of the Year is Blueprint
An honest, approachable color that conjures up the blueprints builders rely on to bring architectural designs to life, Blueprint creates a space where you can build your own reimagined life—where awareness of what we want to build for ourselves can transform into action.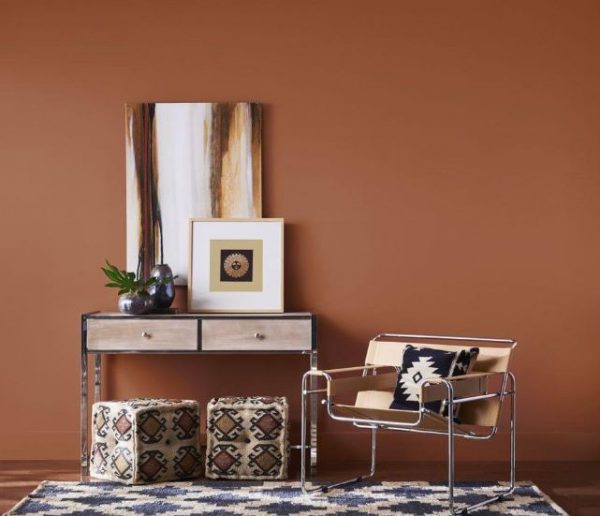 Sherwin Williams 2019 Color of the Year is Cavern Clay
Sherwin-Williams revealed its 2019 Color of the Year is Cavern Clay. A warm terracotta color with ancient, elemental roots, Cavern Clay is a nod to midcentury modern style, but with the soul of the American Southwest, which together creates the desert modern aesthetic. Cavern Clay is a warm and earthy hue that is both casual and refined. According to Sue Wadden, director of color marketing at Sherwin-Williams, the color embodies renewal, simplicity and free-spirited, bohemian flair.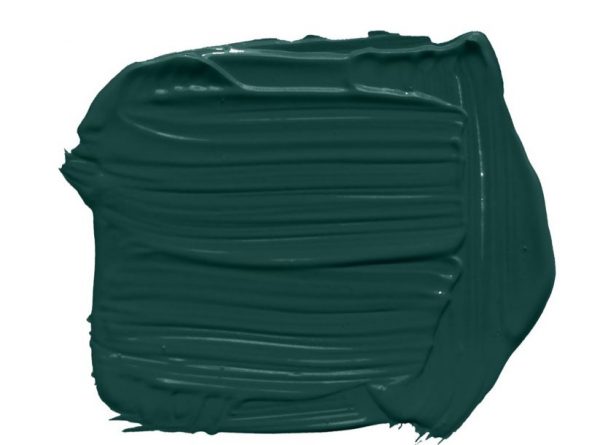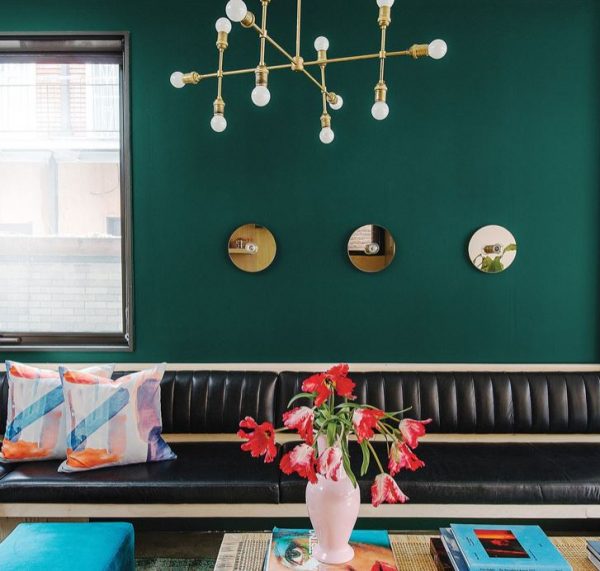 People.com 2019 Color of the Year is Night Watch
People is even getting in the action. Their trend forecasters are declaring the color that will define 2019 is "Night Watch."  A rich teal, this luxe shade was selected by People's board of global color experts since it emulates the feeling of lush greenery and the healing power of nature, which is great for both indoor and outdoor spaces.
With these color trends in mind, we invite you come visit at Bay Breeze Patio (1 mile west of Silver Sands Premium Outlets) and view our offering of outdoor fabrics for pillows, cushions and shades. that complement and embrace the 2019 color of the year predictions. In addition, our Sunbrella kiosk is great tool for discovering your favorite textures and comparing complementing swaths. We are ready to help make your patio, porch, deck or balcony the most beautiful and comfortable and colorful outdoor living room.
Visit us at 32 Forest Shore Drive, Miramar Beach, FL or call us at  850-269-4666.
*Please note our seasonal schedule: Closed on Sundays from Jan. 6 through Feb. 10.