Bay Breeze Patio was recently voted "best outdoor furniture retailer" in Emerald Coast Magazine's "Best of the Emerald Coast" for the fourth consecutive year. The winners, which were announced in the October issue of EC Magazine, will be featured at the "Best of the Emerald Coast" event from 6-9 p.m. on Oct. 24 at Grand Boulevard at Sandestin.
We're honored to be selected by the readers of EC Magazine for the fourth consecutive year. We want to thank everyone who voted for us and are grateful for the many friends and clients who have supported us over the years.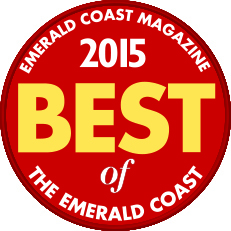 Celebrating eleven years on the Emerald Coast, we're thrilled to be recognized for carrying high quality outdoor furniture that can withstand the Gulf Coast's challenging environment. We also have a become the go to source for premium grills, including the Big Green Egg, and outdoor kitchens as well as outdoor accessories. Our goal has always been to help clients create the most beautiful, comfortable and long lasting outdoor living spaces.
Stop by our booth at the "Best of the Emerald Coast" event on Saturday, Oct. 24, 2015 at the Grand Boulevard at Sandestin from 6-9 p.m., and enter to win a Big Green Egg "MiniMax." The MiniMax EGG is the ultimate portable solution for picnics and tailgating, vacations, boating and campfire meals. With a compact size that is perfect as a table-side cooker at your garden party or grilling on balconies for an intimate dinner for two, the MiniMax EGG delivers oversized results in a small package.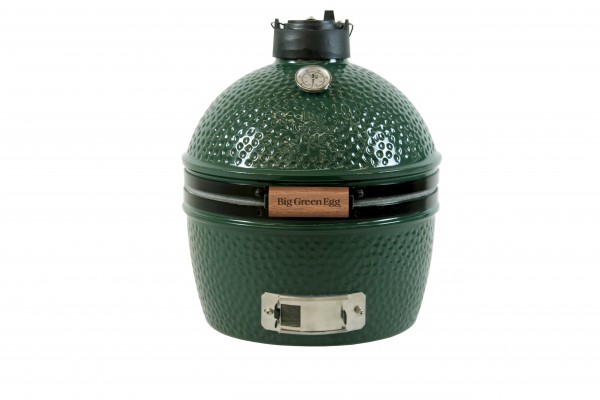 Stop by or call us (850-269-4666) to see what is possible in your backyard.