We know it's hard to find the perfect gift for Dad. Since we've been voted the best place to spoil him by the readers of VIP Destin Magazine, we feel qualified to provide recommendations on some of the best Father's Day gifts for Dads who enjoy spending time at the grill.  Here are some of the hottest new grilling gadgets and tools for Dad.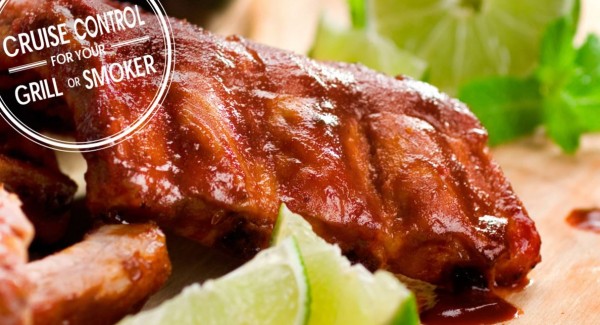 Flame Boss – While we love the name, we also love the precise temperature regulation and easy to use digital LCD display for many types of charcoal grills, smokers, barrels, and drums, among others. The digitally controlled fan via WiFi allows Dad to easily control the grill/smoker's temperature.  The Flame Boss makes Dad a better pit-master. He'll smoke tender and moist meat the way nature intended it–low and slow with the help of this temperature control. This product is great for Dads with the Big Green Egg. In fact, we carry a wide variety of EGGcessories that will make Dad the most popular guy in the neighborhood.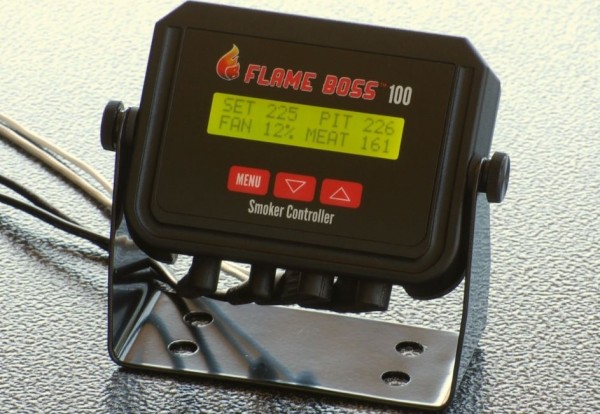 Smoke by Thermapen – Designed for competition BBQ teams and professional chefs, Smoke outlasts and outperforms every other product in this category. But what we really love about Smoke is that it monitors both the meat and the pit. Smoke features two channels (one for the meat and one for the pit). In addition, Smoke is wireless to 300-feet line of sight. With Smoke, Dad can hang out with friends and family without hoovering over a hot smoker and everyone will enjoy the cooked to perfection meats.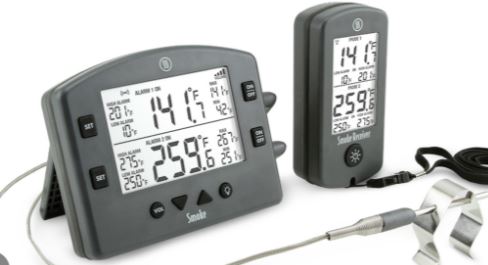 GrillGrates – These interlocking panels fit across your grill surface to create the perfect sear. GrillGrates stop flare-ups and prohibit small items falling through the grates. GrillGrates also produce juicier and more tender foods. GrillGrates are available in a variety of sizes depending on the make and model of your Dad's grill. (And if Dad's grill has rusted grates, GrillGrates are the perfect replacement).
We invite you stop by and see us and tell us about your Dad's interests. We're ready to help you find the perfect Father's Day Gift.
Let's Celebrate Dad!