Mom deserves the best, but it's often hard to decide on a gift that adequately represents your love and appreciation. In an effort to make Moms in and around Destin, FL very happy, we've compiled our top Mother's Day gift ideas that will make their lives more beautiful, comfortable and enjoyable.
Here's our top Mother's Day gift ideas:
Outdoor pillows and rugs – From Elaine Smith to Lane Venture to Lloyd Flanders to Transocean, luxury outdoor pillows are attractive, durable and will make Mom happy by making her outdoor furniture more stylish and comfortable.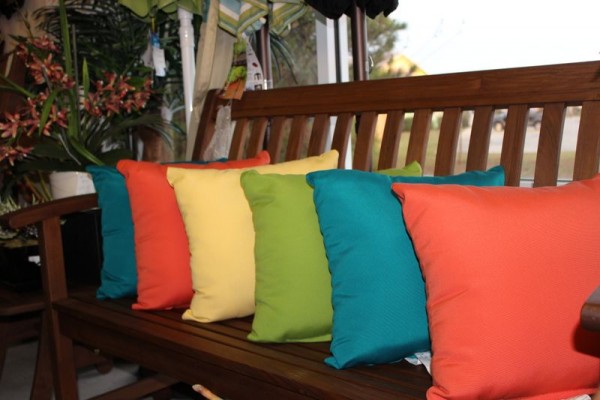 Forever Candles – Life should be beautiful and bathed in candlelight. One of our most popular gift items is the Forever Oil Candle. Available in coastal and traditional designs, these specialty candles make a great gift for the person who has everything. Simply add oil and these candles can last forever.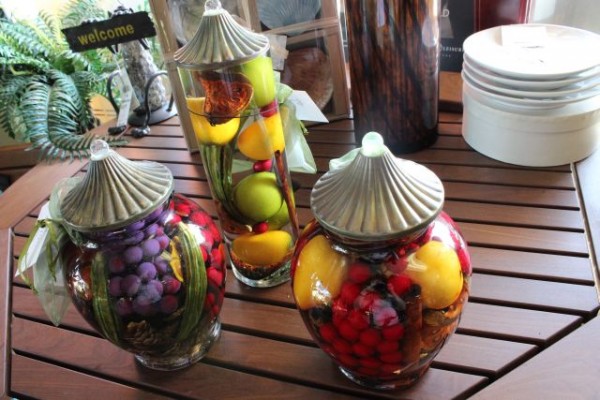 Silk Plants – Does your Mom lack a green thumb? If so, consider the gift of silks. From table plants to decorative trees, beautiful silk plants, flowers and trees provide Mom a gift that is green year round and does not require any addition work.
Fountains – Gift the gift of relaxation with a bubbling outdoor fountain that will add beauty and tranquility to Mom's backyard, porch or patio.
Framed pictures and artwork – From weather resistant outdoor artwork to handcrafted Bovano metal sculptures and wall art, luxury patio décor is beautiful inside or outside the home and makes a wonderful gift.
Accessories for Entertaining – Stylish outdoor plates, serving dishes, glasses, wine accessories, and humorous napkins are just the beginning of the fun in-stock gifts that are sure to make Mom smile.
Outdoor Furniture – What does Mom want? Is it Adirondack chairs for the front porch or around the fire pit? Is it the comfy Lloyd Flanders chaise lounge that she's been eyeing? Or an upholstered outdoor sectional by Lane Venture? Whatever her dream, Mom is worth splurging (or teaming up with siblings to splurge) and making her dreams reality.
With such a large selection of great gifts, the hardest part is deciding which one Mom will like best. Call (850-269-4666) or stop by for suggestions to show Mom the love.