Spring is in full bloom and with it comes a blanket of pollen, covering up your comfort. It is time for spring cleaning
How to clean outdoor fabrics?
Fabrics such as Sunbrella® fabrics are engineered to withstand outdoor elements with the highest level of design and performance. For easy cleaning of durable fabrics follow these steps:
Brush off loose dirt.
Spray on a cleaning solution made of water and mild soap.
Use a soft bristle brush to clean.
Allow cleaning solution to soak into the fabric.
Rinse thoroughly  until all soap residue is removed.
Air dry.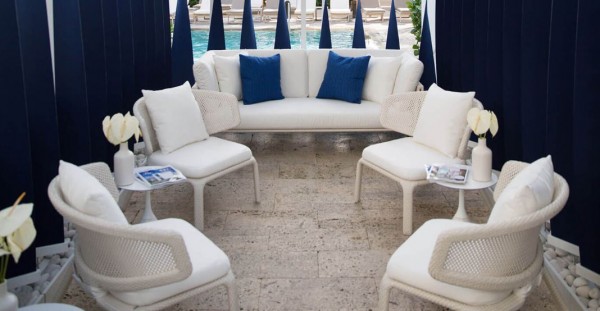 To remove mildew from fabrics, soak a sponge in a solution of 1/2 cup borax dissolved in 2 cups hot water, and rub it into the affected areas. Let it soak in for several hours until the stain disappears, then rinse well. For Sunbrella® fabrics, you can use ¼ dish soap, 1 cup bleach with 1 gallon of water. Rinse well.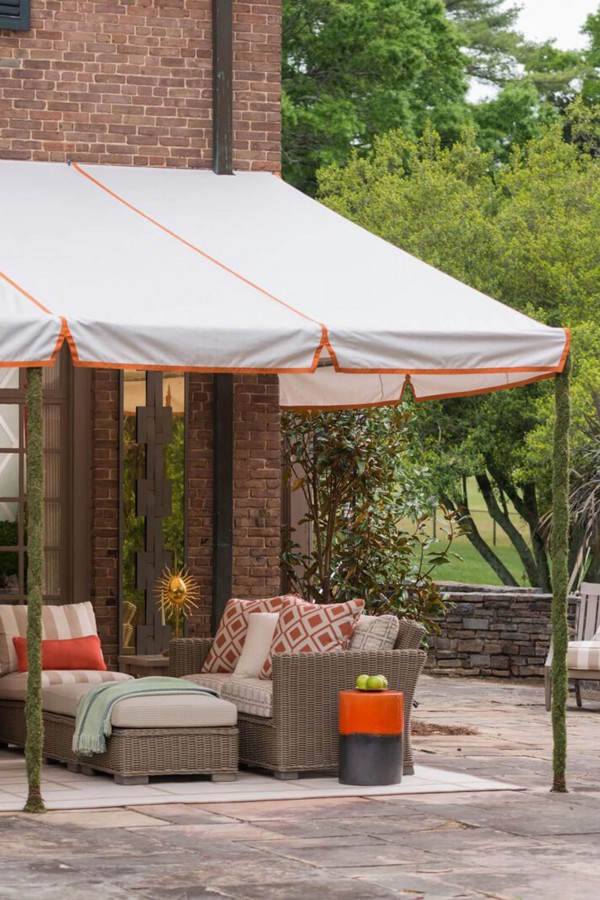 If it is time to replace cushions, Bay Breeze Patio offers a variety of in-stock patio furniture cushions or can order custom styles and sizes. Representing more than 12 premium outdoor furniture brands, the team can also order cushions direct from premium furniture brands, including Lloyd Flanders, Brown Jordan, Lane Venture, Summer Classics, and Skyline.
Bay Breeze Patio also carries a variety of shade products including patio umbrellas, awnings, canopies, and more. Sunbrella® umbrellas offer the added benefit of protection from harmful UV rays and earned the "Seal of Recommendation" by the Skin Cancer Foundation. Our in-store Sunbrella® Kiosk is perfect for viewing the fabrics and colors in-person.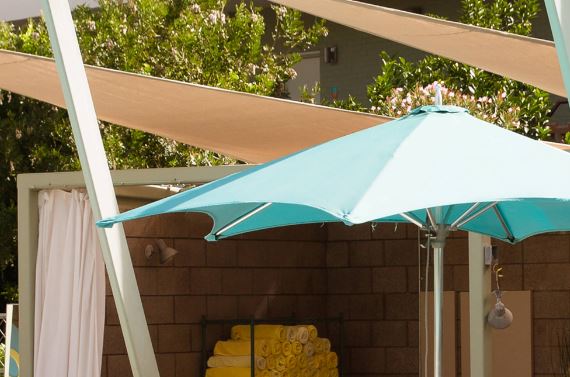 Stop by and see us at our showroom at 32 Forest Shore Drive, Miramar Beach, FL 32550 or call 850-269-4666 for questions on the best products for your home.
*images of courtesy of  Sunbrella®