For the last decade, Bay Breeze Patio has been helping families create the most attractive, functional and long-lasting outdoor living spaces in Destin, along Hwy 30A and beyond. We are honored to have so many friends and loyal customers who have supported us over the years and our anniversary is the perfect time to celebrate outdoor living and thank everyone.
Make plans to join us for our Anniversary Event and Grilling Expo, March 31 and April 1 between 10 a.m. and 5 p.m. at Bay Breeze Patio, 32 Forest Shore Drive in Miramar Beach.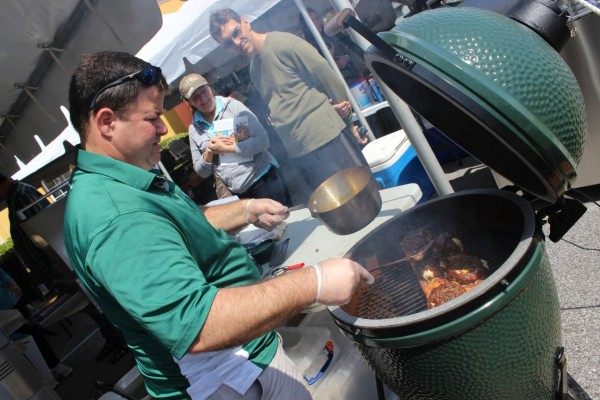 We'll have experts with our top grill brands, sharing popular grilling techniques and serving samples. On both Friday and Saturday, master grillers will hold grilling demonstrations on Big Green Egg, Fire Magic, and Broilmaster  grills. Grilling schedule*:
Friday, March 31
10:30 a.m. – Fire Magic – Breakfast on the Grill
11:30 a.m. – Getting started on the Big Green Egg
12:30 p.m. – Broilmaster – Brats on the Broilmaster
2 p.m. – Fire Magic – Inventive ideas and tips for grilling fruit
Saturday, April 1
10:30 a.m. – Fire Magic – Breakfast on the Grill
11:30 a.m. – Big Green Egg – Tips for Grilling Sliders & hottest Eggcessories
12:30 p.m. – Fire Magic – Rotisserie grilling
2 p.m. – Fire Magic – Perfect pork tenderloins
*Broilmaster demo to be announced
*Demo times and dishes subject to change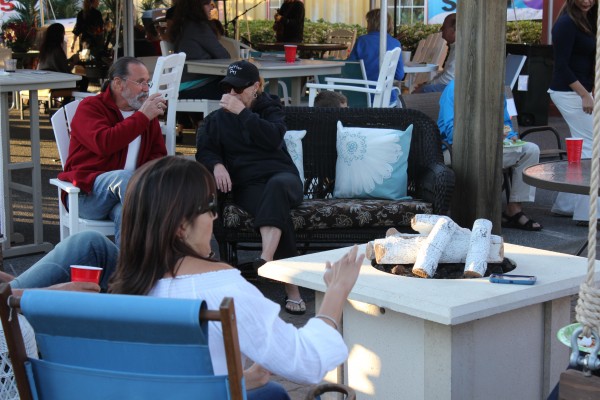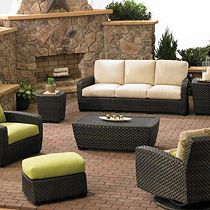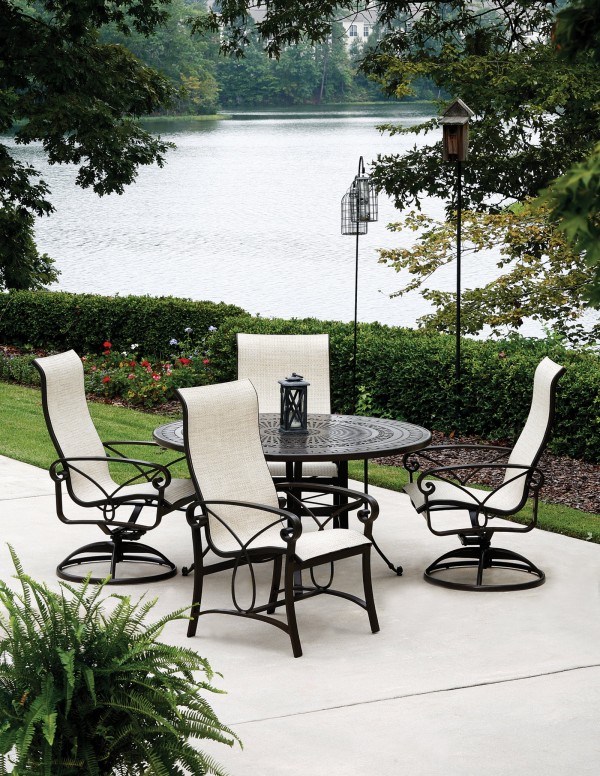 In addition, outdoor living experts with premium aluminum furniture and wicker furniture brands, including Brown Jordan, Castelle, Jensen Leisure IPE, Polywood, Summer Classics, Tropitone, Telescope, and Winston will be on hand to answer questions and provide expert advice and recommendations. There will be special sale pricing on Bay Breeze Patio's most popular brands as well as in-stock wicker furniture.
Fireplaces and fire pits continue to be popular backyard additions, and the event will feature fireplace, gas logs and fire pit experts and demonstrations from Firetaninment, Real Fyre, Superior, and Empire.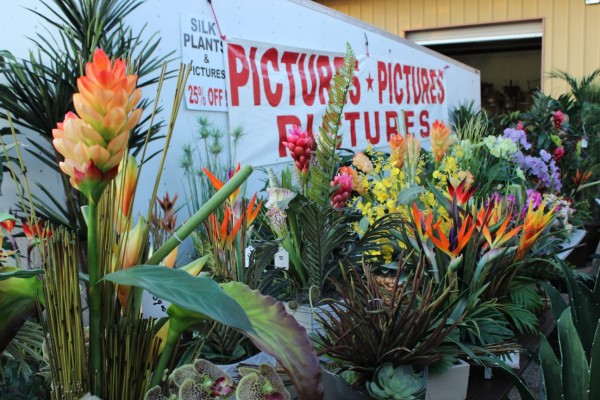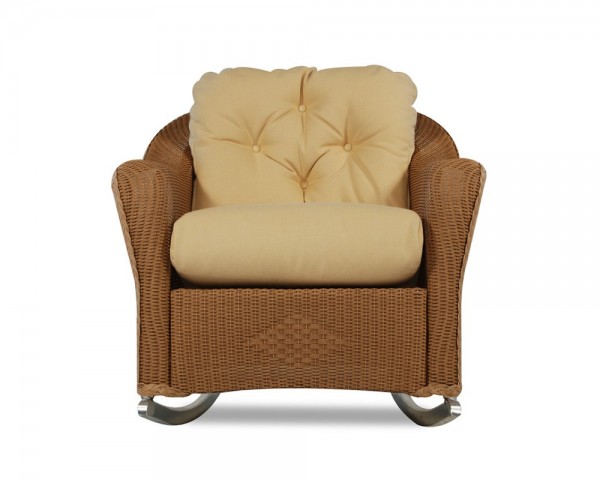 A truckload of outdoor art, silk floral arrangements and trees will also be on sale. And while you're here, be sure to register to win two Lloyd Flanders Reflections Lounge Rockers (value $1,500). These are quite possibly the most comfortable rockers ever made.
The Anniversary Event and Grilling Expo will take place rain or shine at Bay Breeze Patio in Miramar Beach on March 31 and April 1, 2017 from 10 a.m. to 5 p.m..  Bay Breeze Patio is located at 32 Forest Shore Drive in Miramar Beach, one mile west of Silver Sands Premium Outlets. For more information call us at 850.269.4666.
Come celebrate outdoor living at its fines!